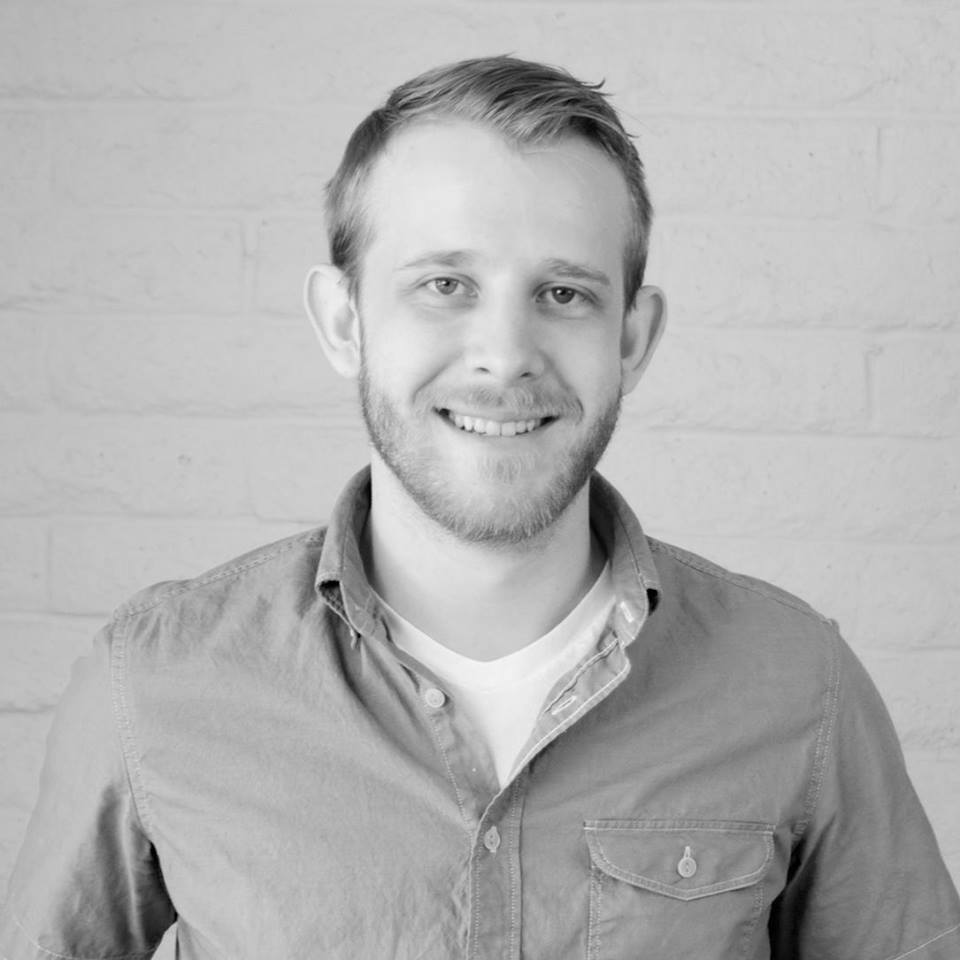 Justin Gagen is a motion designer, animator, and dog lover working from Phoenix, AZ.
From humble beginnings of animated cartoon GIFs in middle school, to national ads, Justin has been animating in some capacity for nearly 20 years.
A long time ago, he received a BA in Digital Video from University of Advancing Technology in Tempe, AZ. He's also taught a semester or two of film and motion design there at night.
For fun, he likes to wrench on cars and race them. He also brews his own beer. But those hobbies are strictly separate.
Select Clients:
Mayo Clinic, Harkins Theatres, Arizona Super Bowl Host Committee, Arizona Coyotes, Papa John's, Phoenix Children's Hospital, Oregano's Pizza Bistro
Hire me for:
After Effects, Cinema 4D, art directing, explainer videos, ads, big screens with weird specs